IDPA October 2020 Match Results
We held our October Halloween IDPA Match on October 10th, 2020. We had 80 shooters participate in our annual Halloween event. Social distancing was maintained to the best of our abilities.
Special thanks to Janelle Underwood and her team for the always amazing stage dress!. Special thanks also to Doug Marshal for constructing a really cool moving target stand. As always, thanks to all our Safety Officers who helped deliver a great match.
Match Champions by Division were:
Bill English – BUG
Darryl Swiggett – CCP
Alex Ewing – CDP
Jeff Underwood – ESP
W.G. Haskins – REV
Scott Butler – SSP
Adam Metcalf – CO
Specialty Division Winners were:
Harold Tanks — High Senior
Jeff Underwood — High Military
Greg Zell — High Distinguished Senior
Tim Florio — High Law Enforcement
Thomas Abraham — High International
Jennifer Kalapaca — SSP-MM High Lady
Darryl Swiggett — High Industry
Most Accurate Overall was Brendan Gordy.
Full match results can be found at: https://practiscore.com/results/new/120148
Next public match is December 12, 2020. We will be doing another practice run for next year's sanctioned match. Safety Officers will run the stages in November.
If you have any questions regarding IDPA, please don't hesitate to contact us at [email protected]. We'd love to talk with you.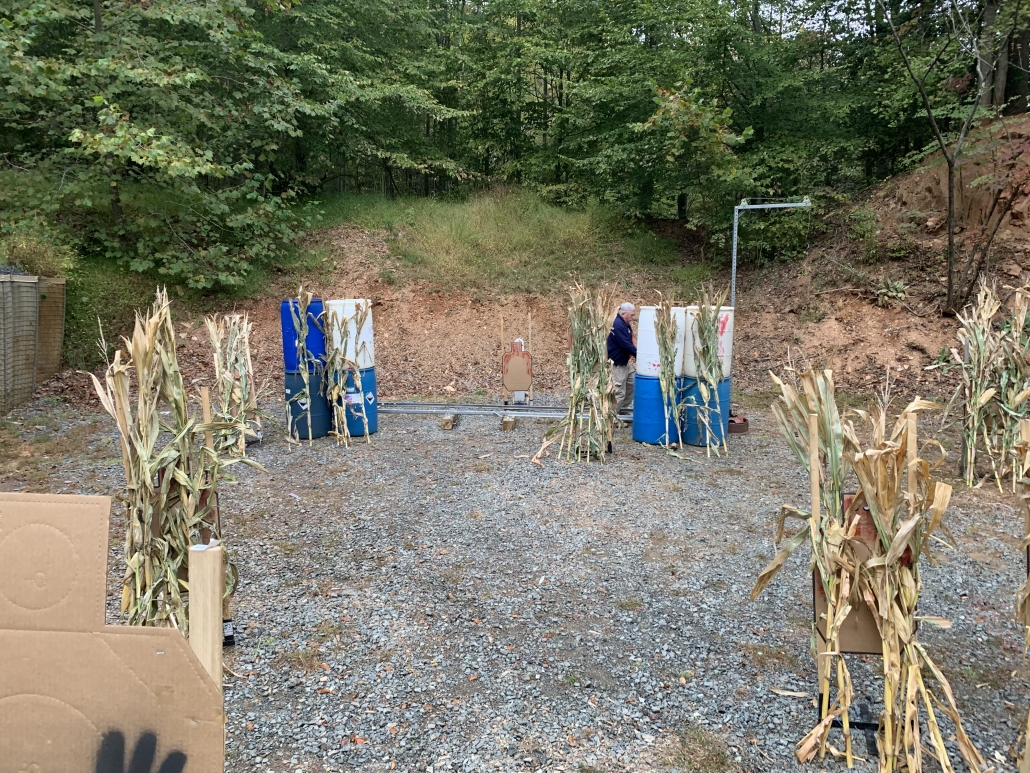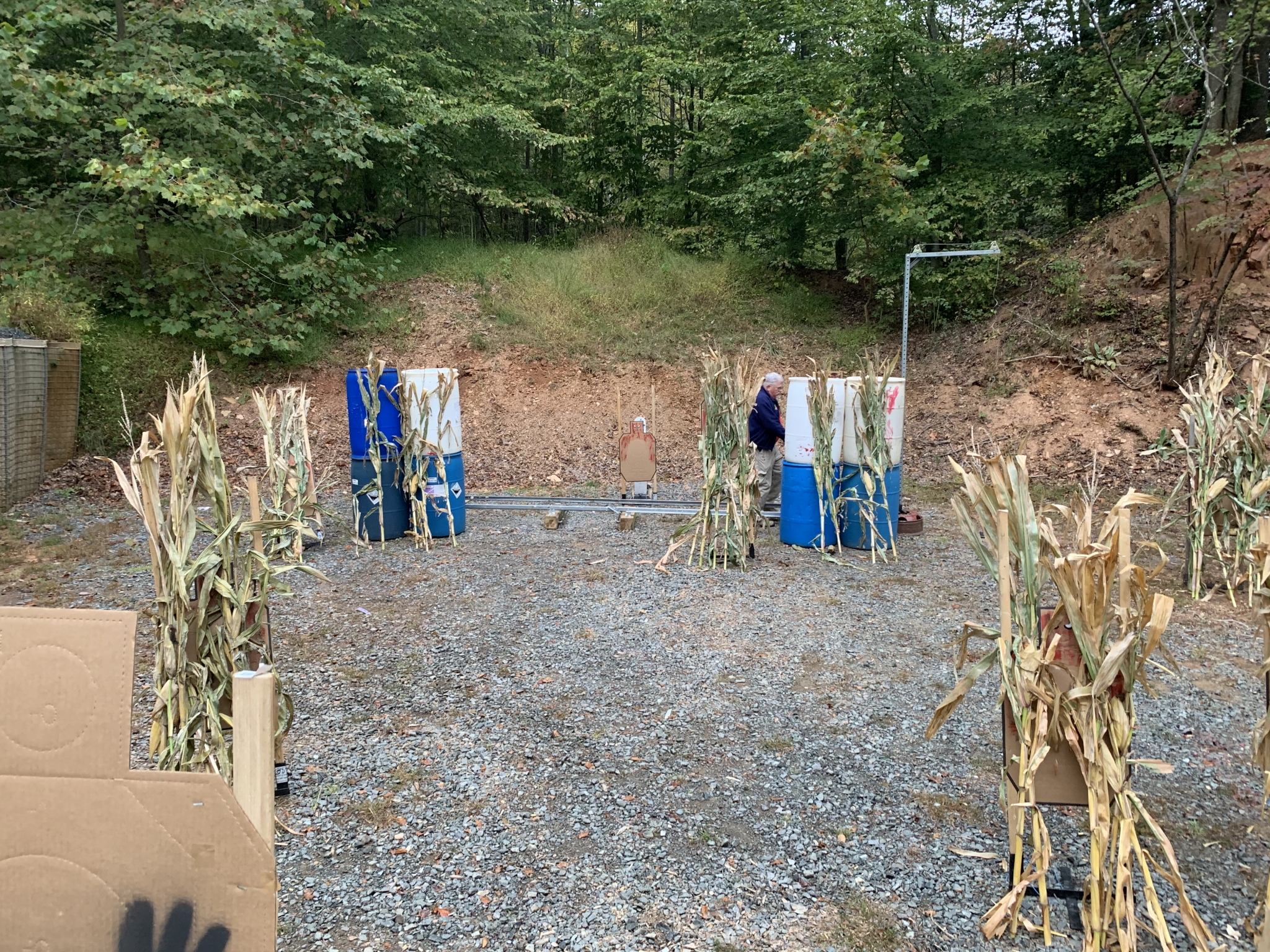 https://www.fxrgc.org/wp-content/uploads/2020/05/IDPA-logo.png
497
498
Tony Moller
/wp-content/uploads/2020/04/FXRGC-Logo-300x300.png
Tony Moller
2020-10-12 10:18:20
2020-10-12 10:25:39
IDPA October 2020 Match Results