About Us
Fairfax Rod & Gun Club, Inc.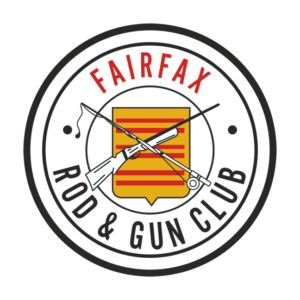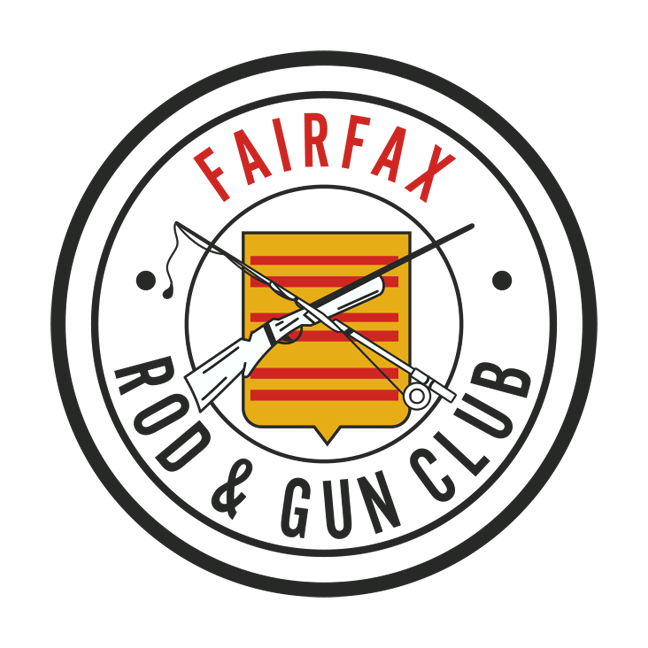 Fairfax Rod & Gun Club, Inc., a non-stock membership corporation, is located near Manassas, Virginia, on 384 acres. The Club has been at this location since 1950. Shooting at Fairfax Rod & Gun Club is limited to members and guests with the exception of scheduled open competitions. The governing body, the Board of Directors, consists of six officers elected annually and six directors (two elected every three years), and the immediate past president.
The Clubhouse has a meeting room, rest rooms, a snack bar, and an apartment for the resident Facilities Manager. Club grounds include picnic and camping areas. Hunting is not permitted. Fishing in the lake and boating is permitted; a State license is required for fishing. The lake is not suitable for swimming.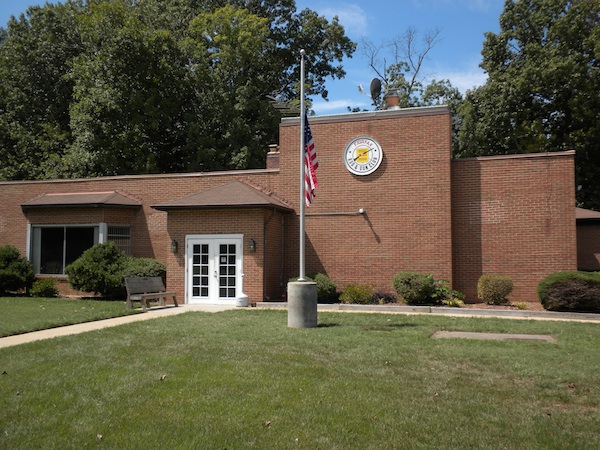 Ranges include skeet and trap, 5-stand, archery, bench rest rifle for high power and small bore, running game, bull's-eye pistol, rifle and pistol silhouette and muzzle-loading. Rifle and shotgun leagues operate on a regular basis and the Club hosts a variety of open competitive rifle, pistol and shotgun events.
For information on becoming a member, please click on this link.
CONTACT US
Mailing Address :
Fairfax Rod & Gun Club, Inc.
7039 Signal Hill Rd.
Manassas, Va. 20111
Phone Number :
(703) 368 – 6333
Email Contact
[email protected]